Deputies: Volusia security guard taken off life support, dies after attack by 14-year-old
VOLUSIA COUNTY, Fla. - UPDATE: The Volusia County Sheriff's Office on Saturday said that the security officer was taken off life support and died. He was identified as Michael Ellis, 52. The sheriff's office said the investigation is ongoing, as officials wait for the results of an autopsy.
A security guard at a children's group home in Volusia County is fighting for his life after being attacked by a 14-year-old, the sheriff's office said Wednesday.
The attack reportedly happened at Florida United Methodist Children's Home.
MORE NEWS: Florida Rep. Matt Gaetz calls investigation into him a 'lie' and 'extortion'
The officer walked to an adjacent office where he reportedly began showing signs of medical distress about 5 minutes after the attack and lost consciousness. His co-workers called 911.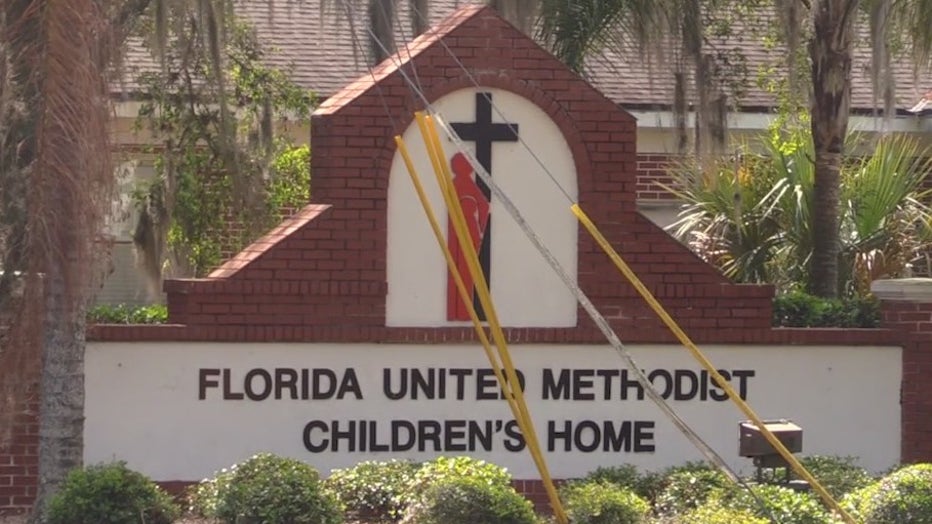 The officer, who is 52, was rushed to the hospital and remains under care in critical condition. Deputies have arrested the juvenile suspect on a charge of aggravated battery on a uniformed security officer. 
Sheriff Mike Chitwood asked for prayers on social media. 
WEATHER ALERT: Cold front coming! Heat and storms before a big drop into the 30s, 40s
"He was punched in the head multiple times in an altercation with a 14-year-old boy who attacked him," Chitwood wrote.
Sheriff Chitwood also said it is not the first time he's had trouble with the facility.
"One of the things that's important to note is that in the past 83 days, we have been at this location 87 times," he said. A few years ago, he said that the facility resolved issues, which he thinks are partially caused by understaffing.
BREAKING NEWS ALERTS: Download the FOX 35 news app for breaking news as it happens and more
Sheriff Chitwood is calling for change again, stating that "it's just the tip of the iceberg of the problems that were having out with this facility, and I really think they need to get their act in line here."
Tune in to FOX 35 Orlando for the latest Central Florida news.