Wife of Pulse gunman acquitted on all charges in 2016 attack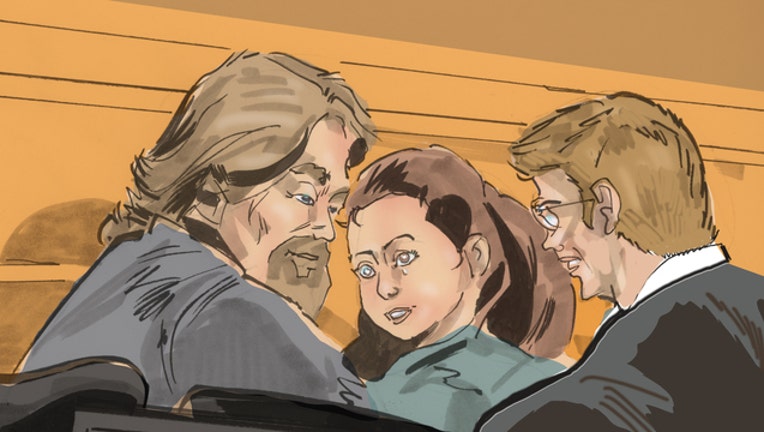 article
ORLANDO, Fla. (WOGX FOX 51) - Jurors have acquitted a woman accused of aiding her husband's terrorist attack at an Orlando nightclub.
Noor Salman, 31, was charged with obstruction and providing material support to a terrorist organization, stemming from husband Omar Mateen's attack at the Pulse Nightclub in June of 2016, which left 49 people dead and dozens injured.  Police killed Mateen after the attack.  
Prosecutors argued that Salman knew about Mateen's plans and did nothing to stop them.  Her lawyers say she had no knowledge and was mentally and physically abused by him. They say she wasn't an Islamic extremist.
The verdict comes after three days of deliberations.  The case was being tried in federal court, under the supervision of U.S. District Judge Paul Byron.
Orlando Police Chief John Mina released this statement in response:
Orlando Mayor Buddy Dyer also released a statement:
Orange County Sheriff Jerry Demings said,
Pulse owner Barbara Poma released this statement: