Woman assaults disabled man at Wal-Mart during argument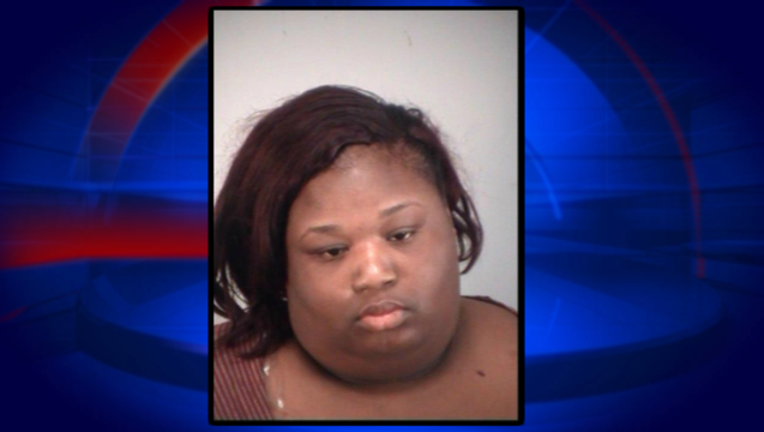 article
FRUITLAND PARK, Fla. (FOX 35 WOFL) - The Lake County Sheriff's Office reports that a woman, identified as Danesha Vicks, was charged with Aggravated Abuse of a Disabled Person.
Police say that on November 25th, deputies were dispatched to a Wal-Mart parking lot in reference to a fight in the portion of the parking lot that is within the city limits of Fruitland Park, Florida.
Upon arrival, police say they saw the victim being escorted into a white van. The victim had a paper towel to his mouth and blood around his lips. The victim pointed to Vicks and stated that she hit him in the mouth. He repeatedly stated that she hit him, however he was too upset to give a statement leading up to the events of the fight.
Police say that a witness that was working the entrance to the Wal-Mart stated that he heard the victim and Vicks arguing and saw Vicks punch the victim "multiple" times. 
Surveillance video obtained confirmed that Vicks did indeed punch the suspect in the face during the struggle at least three times.
Police reportedly identified the victim as a disabled adult who resides in an assisted living facility, under the care of Danesha Vicks. The victim was also identified as having schizophrenia and being bipolar. 
The victim was reportedly transported to the Leesburg Regional Medical Center to be evaluated for injuries. 
Police believe, based on the victim's injuries, witness statement, and video evidence, that Vicks used malicious intent to do great bodily harm to the victim. Given the victim's mental state, he was defenseless during the battery.