'American Idol' alum CJ Harris dead at 31 from apparent heart attack: report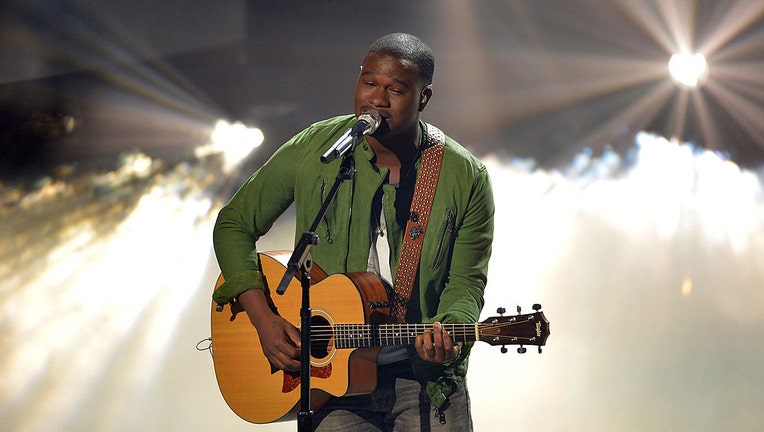 article
CJ Harris, a former "American Idol" contestant who made it to the top 6 in 2014, has died, TMZ reported Monday.
A family member told TMZ that Harris suffered an apparent heart attack Sunday night in Jasper, Alabama.
Harris performed stellar versions of the songs "Too Close," "American Woman," and "Free Fallin'." Judges later chose him as a wild card in the semifinals, after he didn't receive enough votes, which kept him in the singing competition. Harris went on to make it to the top six before he was eliminated, TMZ noted. 
"CJ Harris was an incredible talent, and the news of his passing deeply saddens us.  He will be truly missed," American Idol tweeted Monday. 
RELATED: Lisa Marie Presley to be buried at Graceland next to her beloved son, Benjamin Keough
According to TMZ, Harris went on to perform with musician Darius Rucker at The Grand Ole Opry, an entertainer influential on Harris' musical style. The former contestant later played for audiences in American Idol's season 13 tour.
Harris continued his music career and released his debut single in 2019 with the song "In Love," Deadline reported. 
This story was reported from Washington, D.C.