Florida House renews fight against 'sanctuary cities'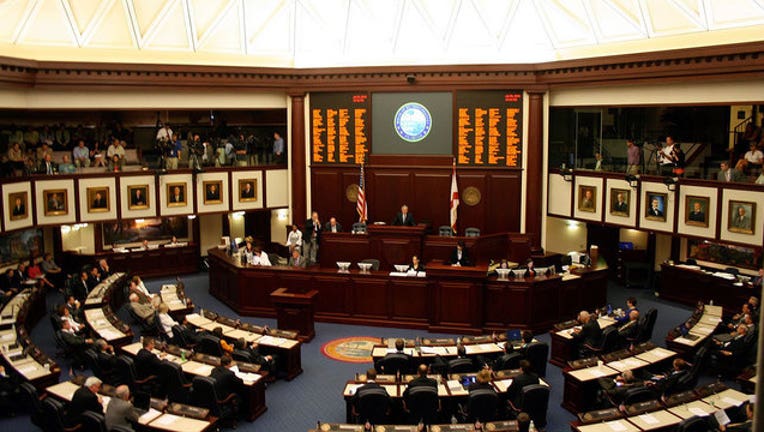 article
TALLAHASSEE, Fla. (NSF) - After getting rebuffed the past two years by the Senate, the House is trying again to pass legislation targeting communities that have become known as a "sanctuary cities."
The House Judiciary Committee on Tuesday approved a bill (HB 9) that drew heavy opposition from Democrats and immigrant advocates. In part, the bill, sponsored by Rep. Larry Metz, R-Yalaha, would require state and local agencies to cooperate with federal immigration enforcement and would bar "sanctuary" policies.
"If we're going to have a robust legal immigration system, we have to enforce the law that provides for that," Metz told the committee. "We can't have a parallel system of illegal immigration that is not enforced because then that will overtake the legal system, and we will have no control over our borders and our security."
But critics argued, in part, that the bill would lead to racial profiling by authorities.
"Are we going to create a hostile environment with racial profiling against the black and brown people?" asked Rep. John Cortes, D-Kissimmee.
Metz said the bill is essentially the same as measures that passed the House in 2016 and 2017 but didn't pass the Senate. The bill appears to be on a fast track in the House for the 2018 legislative session, which starts in January. It was only assigned to the Judiciary Committee, which means it will be ready to go to the full House when the session starts.