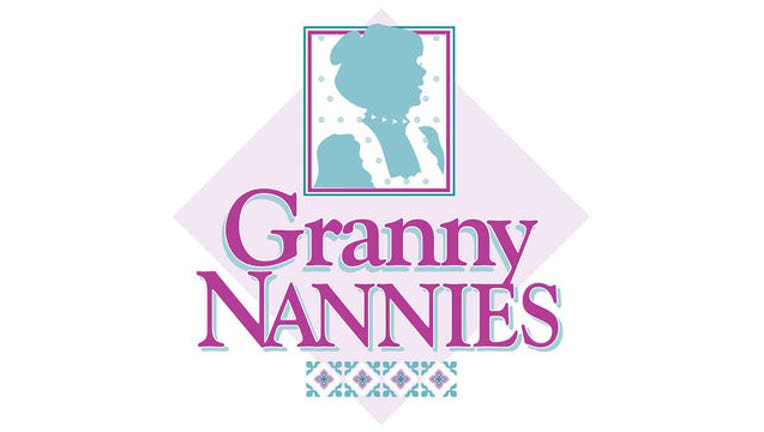 article
Granny Nannies was founded in Central Florida in 1990 offering the best Home care services. We are here for you to provide everything from Alzheimer care, hospice care, to stroke recovery care, and more.
Visit our website for a complete listing of services.
Home care services don't have to be complicated. At Granny Nannie's there are no contracts, no deposits, and no minimums. You, the client, are always in complete control of your care plan.
Send us your question below and we will respond promptly, or give us a call at 352-327-3877.
At Granny Nannies our mission is to provide the highest quality compassionate care in the comfort of your own home or other suitable environment.
Granny Nannies; still making house calls for 22 years, with a helping hand and a giving heart.
License # NR30211487
Email us your question today!