New charges filed against teen accused of killing Orlando journalist, little girl in Pine Hills shooting spree
PINE HILLS, Fla. - The teenager accused of killing an Orlando journalist and a 9-year-old girl during a shooting spree in Pine Hills last week is now facing new charges in their deaths. 
First-degree murder charges have been filed against 19-year-old Keith Moses in the deaths of Spectrum News 13 reporter Dylan Lyons and 9-year-old T'yonna Major. 
Moses was charged earlier in the death of 38-year old Natacha Augustin. He's also facing attempted first-degree murder charges in the shootings of T'yonna's mother, Brandi, and Spectrum News 13 photojournalist Jesse Walden.
Moses is also charged with armed burglary.
Orange County Sheriff John Mina told reporters that Moses has not provided an immediate motive in any of the shootings. However, he said that Moses was "an acquaintance" of Augustin who was shot and killed Wednesday morning. He also does not appear to have any connections to the journalists or the mom and her daughter.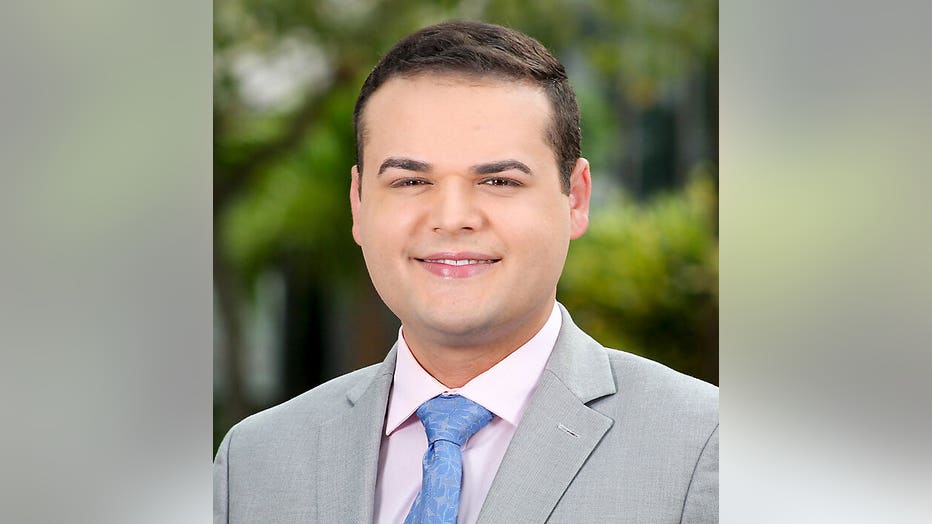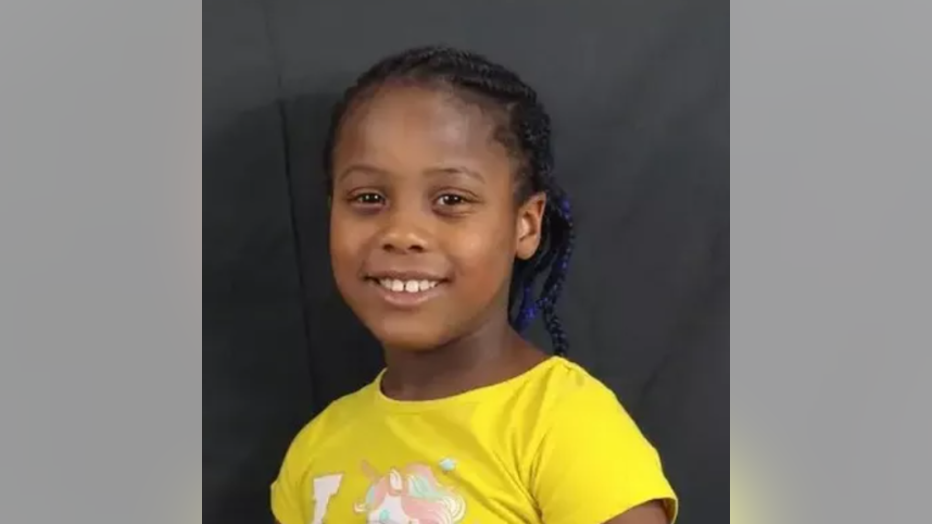 Deputies said Moses shot and killed Augustin and hours later, returned to the crime scene, and shot reporter Dylan Lyons and photojournalist Jesse Walden as they were getting ready for a live report on the murder of Augustin. 
Lyons died from his injuries; Walden survived.
MORE HEADLINES:
The sheriff's office said Moses also shot a mother – critically injuring her – and her 9-year-old daughter T'yonna Major, who died. 
In body-camera video of the arrest of Moses, deputies can be heard telling Moses to "get on the f---ing ground."
"They killing me," Moses repeatedly shouted.
At one point, a deputy says that "there's a [weapon] in his pocket."
"Grab the [weapon]," a deputy says. "It's hot still," a deputy says after he removed the gun from the suspect's pocket.
Moses is reportedly a known gang member with a lengthy criminal history that includes at least eight felony and 11 misdemeanor arrests ranging from gun charges, aggravated assault, aggravated battery, assault with a deadly weapon, burglary and grand theft.