Legislature looks to expand charter school authority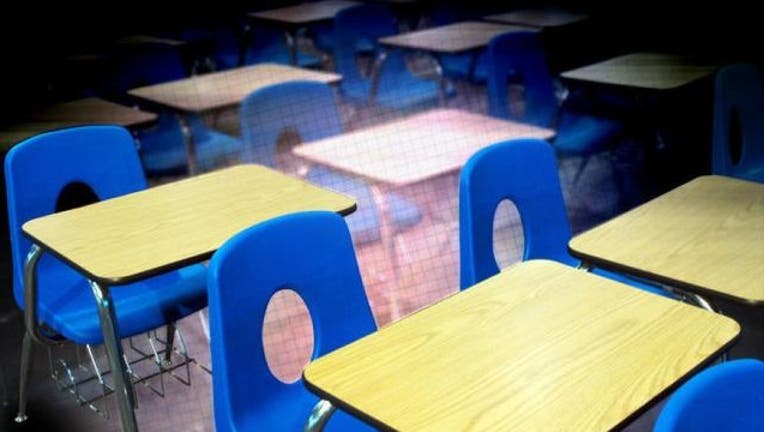 article
TALLAHASSEE, Fla. (NSF) - Lawmakers in the House and Senate pushed ahead Tuesday with legislation that would chip away at school boards' control over whether to allow charter schools by giving the same authority to a statewide entity or city governments.
The House Education Appropriations Subcommittee voted 9-3, along party lines, to move forward with a constitutional amendment (HJR 759) setting up a statewide body with the power to sponsor charter schools. Meanwhile, the Senate Education PreK-12 Committee, with an 8-1 vote, approved a measure (SB 808) allowing city governments to have the same authority.
Running low on time, the Senate committee put off a vote on the upper chamber's version of the constitutional amendment on the statewide approval process.
The bills raised concerns even among lawmakers who said they supported charter schools, which are public schools that are allowed to disregard certain state regulations. Critics said the proposals would strip local control away from school boards, which are currently allowed to sponsor charter schools.
Supporters of the legislation said school districts are abusing their authority, which should simply be to approve any charter school that meets the requirements of state law.
"Some school boards have taken it upon themselves to interpret that statute to mean that they can just arbitrarily deny a charter, including those who are high-performing replications and including those that are clearly meeting statute," said Rep. Manny Diaz, the Hialeah Republican sponsoring the House constitutional amendment.
Shawn Frost, a school board member from Indian River County who helped found the conservative Florida Coalition of School Board Members, said local control could still go awry --- pointing to a bill the House committee had just approved to require recess at public schools.
"Sometimes, we school board members don't make the right move and you have to act," Frost said.
But Bill Graham, with the Florida School Boards Association, said the proposal for a statewide authorizing body was a big-government solution.
"I see an opportunity here to create more government," Graham said. "And I think all of us starting from the governor on down are attempting to reduce the quantity and size and number of people involved in government."
Sen. Jeff Brandes, who sponsored the Senate measure dealing with city governments, said municipalities could handle the work of approving a charter school. The authority to allow those schools is a way for local officials to affect the lives of their constituents, he said.
"We think that the best government is the one closest to the people," said Brandes, R-St. Petersburg.
But Sen. Bill Montford, a Tallahassee Democrat who doubles as CEO of the Florida Association of District School Superintendents, said the measure could blur the lines of accountability for voters who have an issue with local schools.
"They're not going to go to the city commission," said Montford, who said he was voting for the bill with some hesitation. "They're not going to go to another municipality governing board. They're going to the local school board and saying, you are elected to represent us and public schools, and charter schools are public schools."
Information provided by The News Service of Florida.