Orlando Weather Forecast: Beautiful, clear skies across Central Florida; when cool front moves in
LAKE MARY, Fla. - Tonight's low: 52 degrees | Tomorrow's high: 76 degrees | Rain: None
Main weather concerns: We have a nice week ahead with mostly clear skies and warm temperatures. Afternoon highs will reach the mid-70s and winds out of the northwest. No rain is expected through early this week.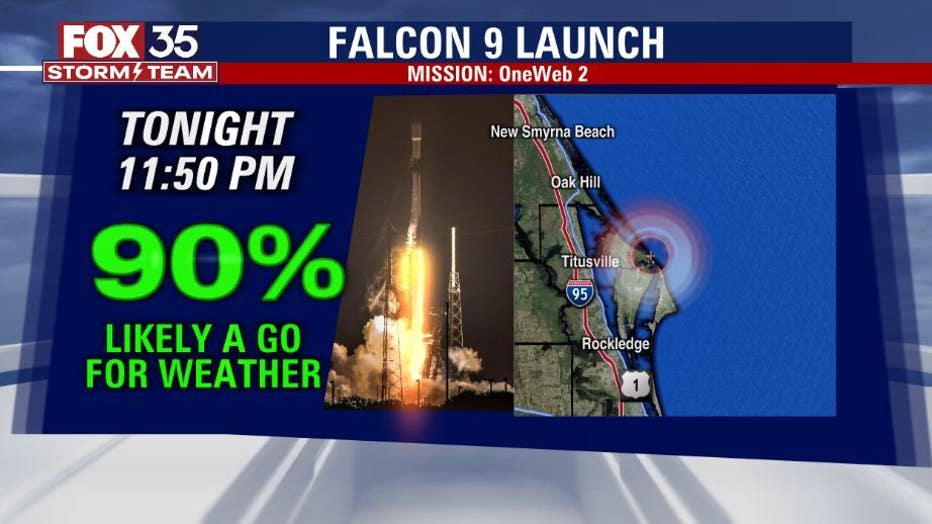 BEACHES: It is a great day to head to the beach! The surf will reach 2' with a low rip current risk. Highs will reach the low-70s with mostly sunny skies. Enjoy and don't forget your sunscreen!
THEME PARKS: The weather at the theme parks today will be spectacular. Highs will be around 76 degrees this afternoon under mostly sunny skies.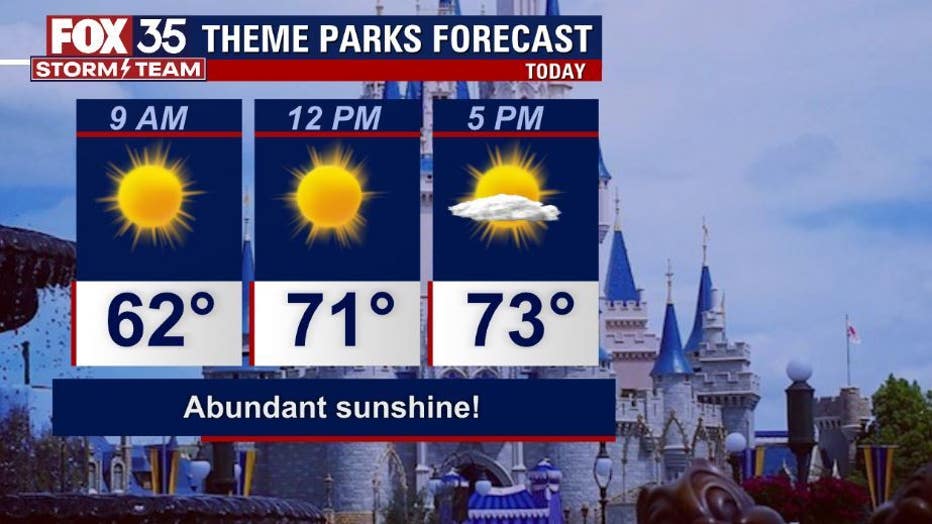 OUTLOOK: High pressure will keep our weather calm and warm for most of the week. A weak cool front will move across the Florida peninsula dropping temperatures just a bit by Tuesday.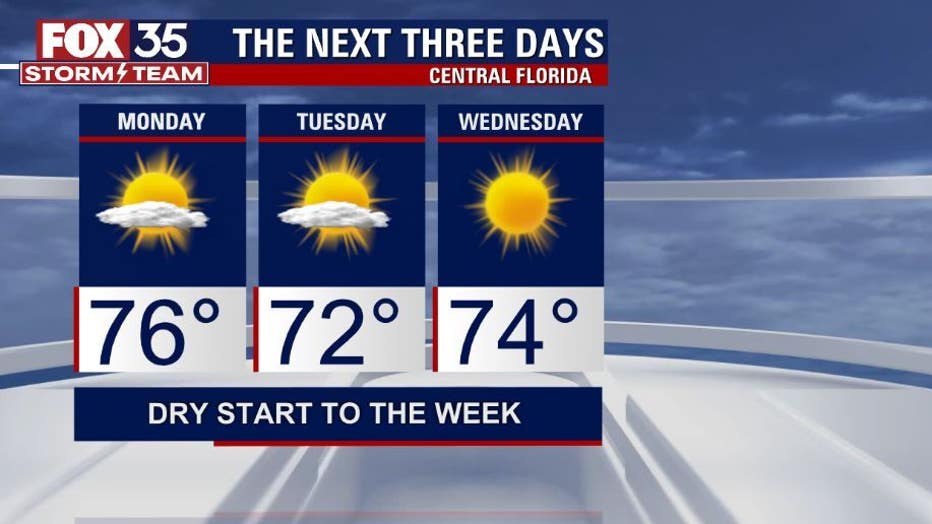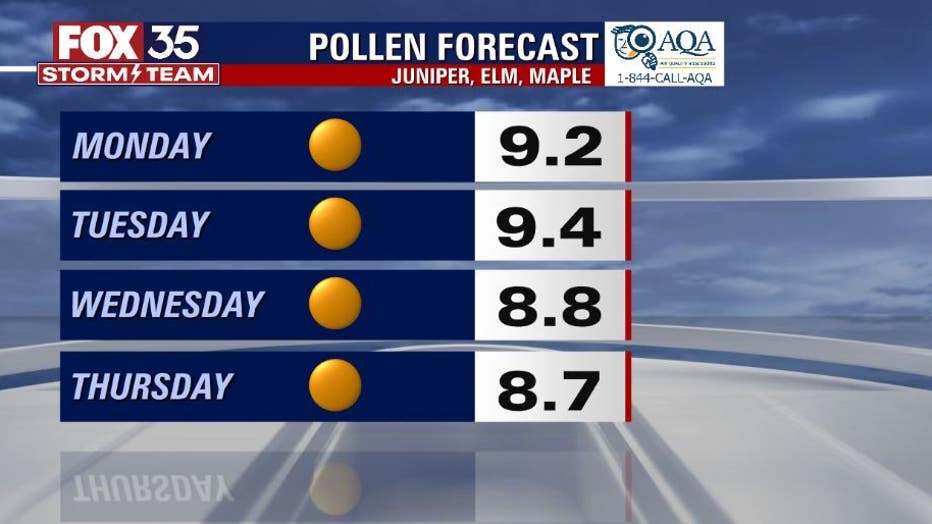 Orlando rebounds to the upper-70s on Thursday, ahead of a cold front originating from the Pacific which bring us rain on Friday.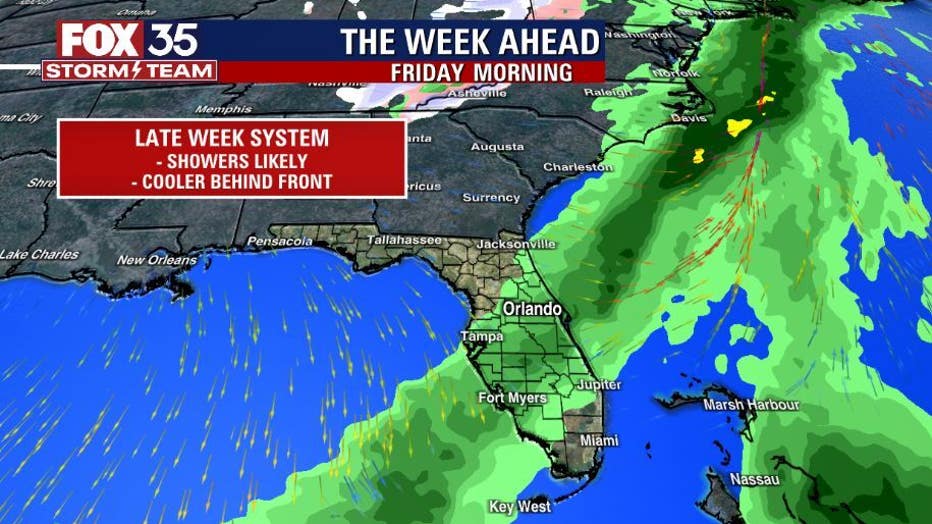 You can expect much cooler temperatures by the weekend, highs in the 50s and 60s with overnight lows in the 40s.