SpaceX delays next mission for U.S. Space Force from Florida this weekend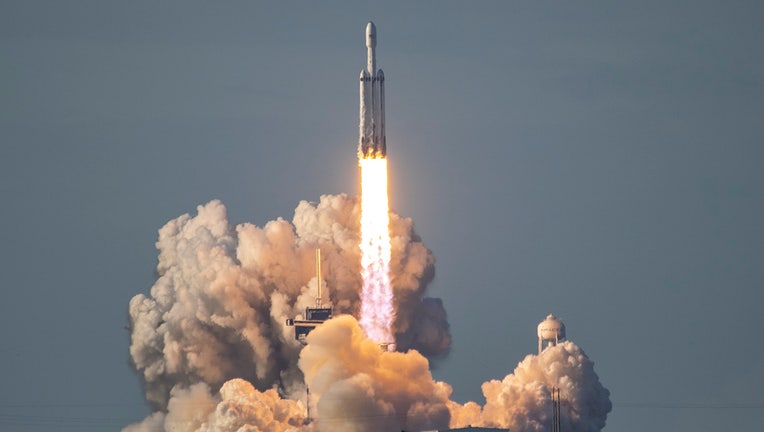 article
CAPE CANAVERAL, Fla. - SpaceX has delayed its Saturday launch of the USSF-67 mission for the U.S. Space Force from Florida's Space Coast. 
The Falcon Heavy rocket is now scheduled to blast off from NASA's Kennedy Space Center from Launchpad 39A. 
There is a backup opportunity on Sunday, Jan. 15 at 5:56 p.m. ET.
The mission will launch the Space Force's second Continuous Broadcast Augmenting SATCOM, or CBAS 2, communications satellite and the Long Duration Propulsive ESPA 3A, or LDPE 3A, rideshare satellite hosting multiple experimental payloads.
With its triple rocket boosters, a Falcon Heavy launch is an exciting experience to see in person.
Falcon Heavy has 27 Merlin engines and three first-stage boosters compared to the Falcon 9, with one first-stage booster and nine Merlin engines. The Falcon Heavy produces more than 5 million pounds of thrust at liftoff to get off the planet. Sonic booms will possibly be heard in Central Florida. 
When the launch happens, you can watch it in the FOX 35 News App.