Volusia County considering school uniform policy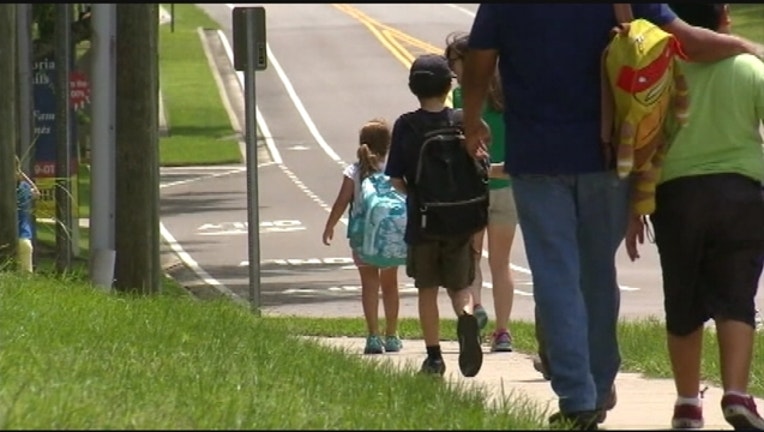 article
DELAND, Fla. (WOFL FOX 35) - The Volusia County School Board wants to know if families would support a uniform policy for the 2016-17 school year.  County leaders have posted a survey on the district's website asking for feedback, which will be available until Sept. 30.  
Officials said, the dress code isn't working, so they are looking at uniforms for students from kindergarten to high school.  School Spokeswoman Nancy Wait says uniforms can help with safety.  "If students are all in the same outfit if a stranger comes on campus, they'll be more easily identifiable," said Wait.  
The current student dress code was adopted in 2011-12 and established guidelines for appearance and dress of students. Prior to 2011-12, the student dress code was established individually by each school.  After the Sept. 30 deadline, the school board will then have two meetings, including public input, before making a decision.