Florida to sell alcohol at football, men's basketball games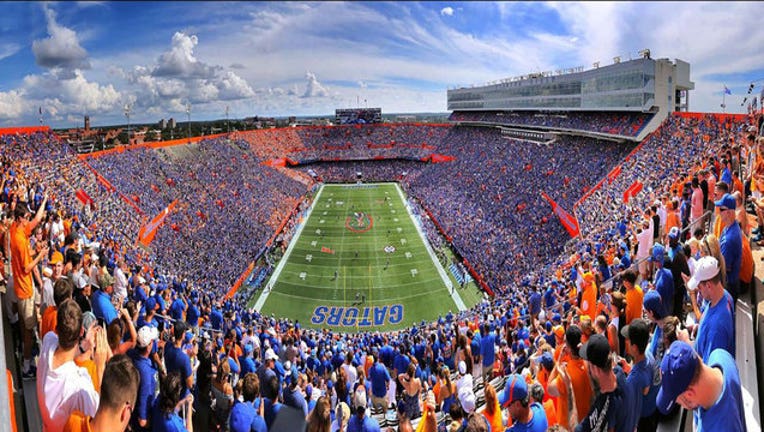 article
GAINESVILLE, Fla. (WOFL FOX 35) - The University of Florida has announced it will begin selling alcohol at sporting events, a dramatic shift in policy. 
The University Athletic Association, the school's fundraising arm for athletics, said it will limit beer and wine sales to premium seating lounge areas at Ben Hill Griffin Stadium and at men's basketball games in the O'Connell Center.  The new policy goes into effect this fall.  
"Sales will end at the start of the third quarter in football, and at the start of the second half in men's basketball. Fans purchasing alcohol in the premium areas must consume their drinks in the lounge and cannot take any alcohol to the general-seating area," read a statement posted on the UAA website. 
At least 34 schools sell beer at football games.  Five Southeastern Conference schools sell alcohol at football games and three at basketball.  Like other programs around the country, the Gators are looking to create a new revenue stream.
"Providing alcohol in our premium seating areas for both football and men's basketball was another amenity we wanted to provide to the fans in those areas," said Athletic Director Jeremy Foley.