Florida tow truck company owner arrested for unlawfully towing cars at crash scenes: FHP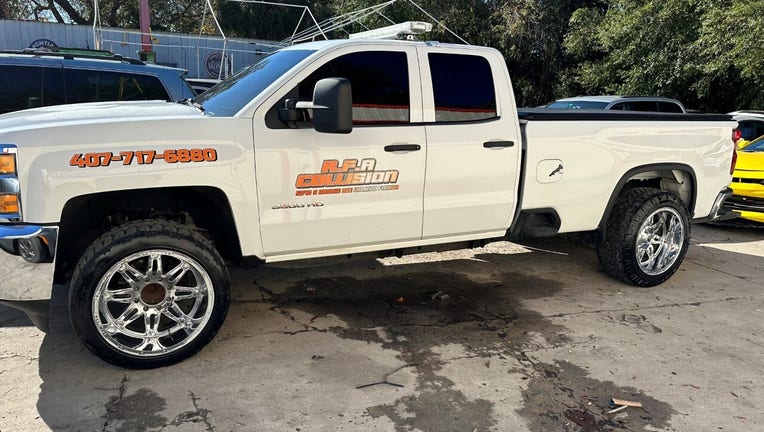 article
ORLANDO, Fla. - An Orlando tow truck business owner was arrested after troopers discovered that multiple cars were being unlawfully solicited at crash scenes, according to a press release. 
William Gonzalez, the owner of Ready for Action Collision turned himself into the Orange County Jail on Wednesday on several charges including grand theft, obtaining property by fraud, dealing in stolen property, extortion, and unlawful solicitation of towing services at a crash scene. 
The investigation began when a rental car that had been "unlawfully solicited" by the company was located and towed. While at the collision center, multiple cars were observed that could have also been unlawfully solicited, troopers said.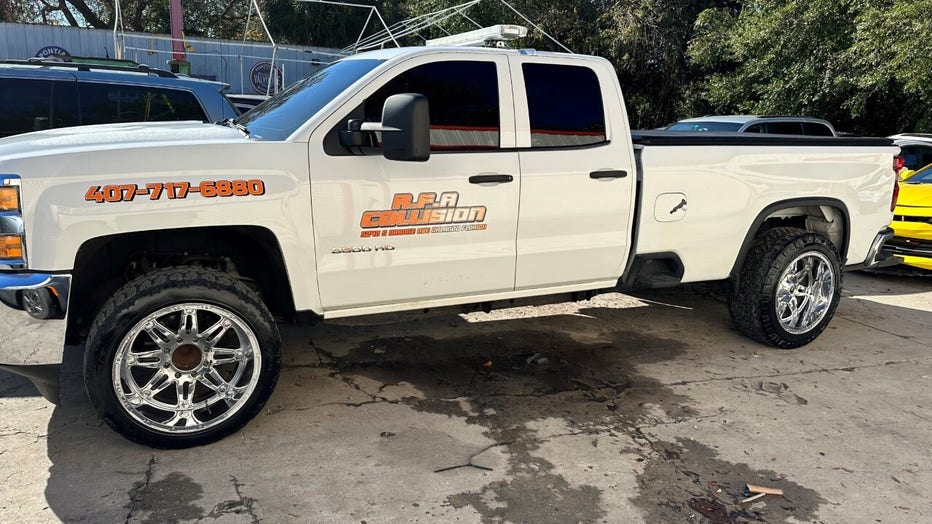 After talking with several of those whose cars were towed, troopers determined that Ready for Action Collision would arrive to crash scenes and unlawfully solicit business, misrepresent insurance companies, and tow cars under false pretenses. The cars would then be taken to the collision center and kept there by threats of liens, extortion, and fraud by Gonzalez. 
When troopers executed a search warrant on Jan. 2, they recovered a stolen car at the business and impounded the company's primary tow truck. Over 82,000 in assets were recovered by Florida Highway Patrol for the victims.