Gas prices are starting to rise. Will relief come soon after?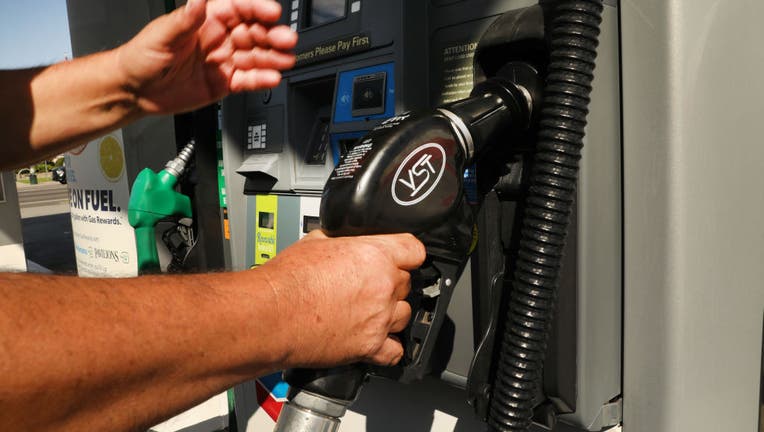 article
WASHINGTON - The roller coaster of gas prices continues leaving many to wonder, once again, when relief will come.
Americans have enjoyed several weeks of lowered gas prices, but now they're starting to rise again.
According to AAA, the current average for a gallon of regular gas stands at $3.50. Last week, the average price was $3.45. A month ago, it was $3.20.
RELATED: How high gas prices could rise by spring
The winter weather, or lack of it in many states, is one of the contributing factors.
"January's weather was relatively mild in much of the nation, which led to more drivers hitting the road. However, a return of wintery conditions in February may see a revival of seasonal driving patterns," Andrew Gross, AAA spokesperson said in a news release.  
While Gross remains optimistic, he points to another factor that could keep gas prices high.
"With the cost of oil stubbornly hovering around $80 per barrel, drivers probably won't catch a big break at the pump over the next week or two," he continued.
RELATED: Biden vows there will be 'consequences' for Saudi Arabia after OPEC+ cuts oil production
Gasoline prices mostly reflect trends in global oil prices and crude. Rising prices at the pump are a key driver in the highest inflation that Americans have seen in 40 years.
Meanwhile, California could become the first state to fine big oil companies for making too much money, a reaction to the industry's supersized profits following a summer of record-high gas prices in the nation's most populous state. Gov. Gavin Newsom and his Democratic allies in the state Legislature introduced the proposal.
FOX News and the Associated Press contributed to this story. This story was reported from Los Angeles.