PHOTOS: SpaceX Crew-1 astronauts back on Earth after splashdown
CAPE CANAVERAL, Fla. - SpaceX safely returned four astronauts from the International Space Station on Sunday, making the first U.S. crew splashdown in darkness since the Apollo 8 moonshot.
The Dragon capsule parachuted into the Gulf of Mexico off the coast of Panama City, Florida, just before 3 a.m., ending the second astronaut flight for Elon Musk's company.
RELATED: SpaceX Crew Dragon 'Resilience' completes first nighttime splashdown
The astronauts, three American and one Japanese, flew back in the same capsule — named Resilience — in which they launched from NASA's Kennedy Space Center in November.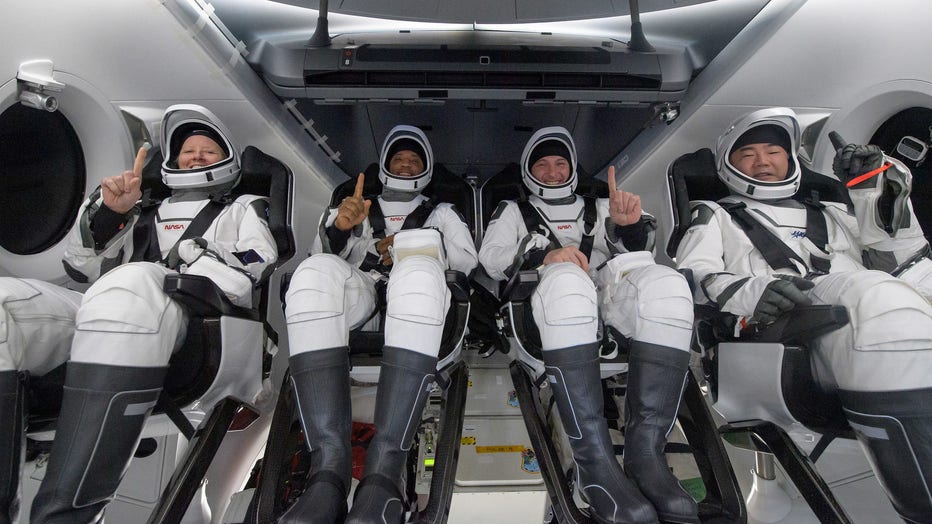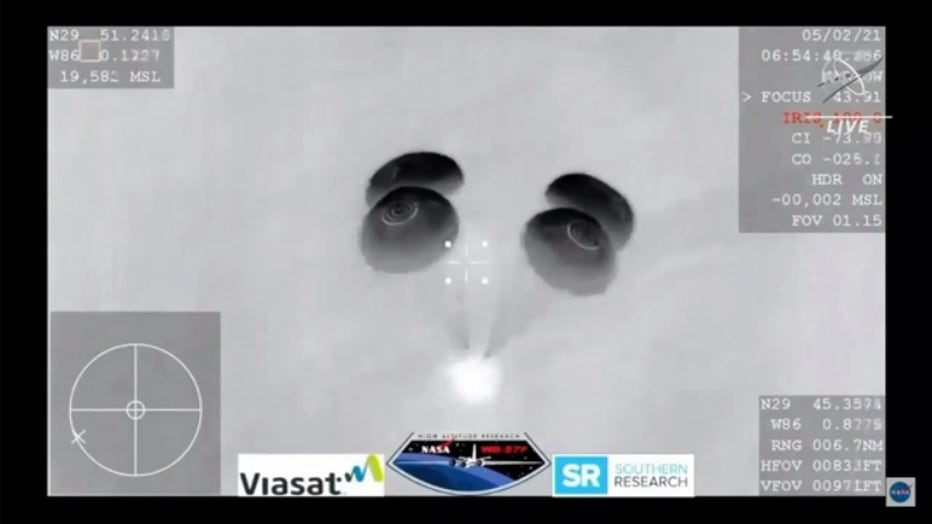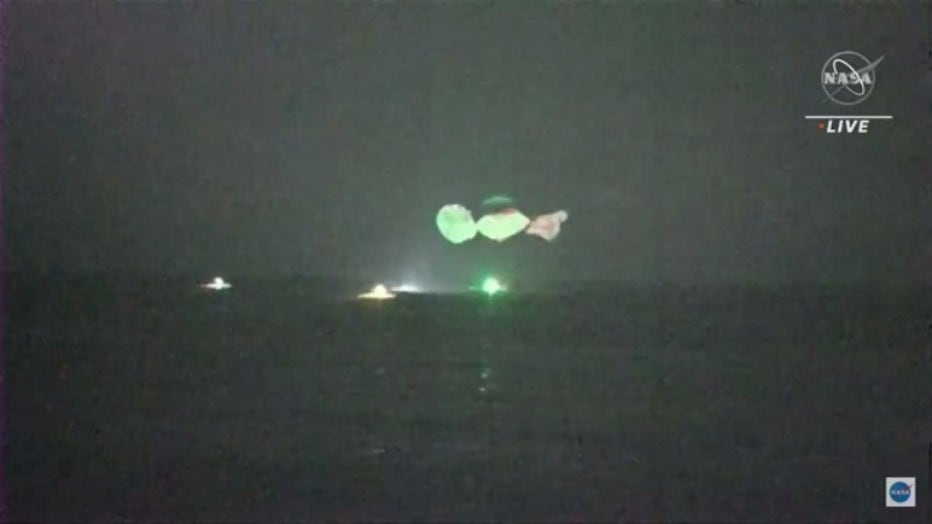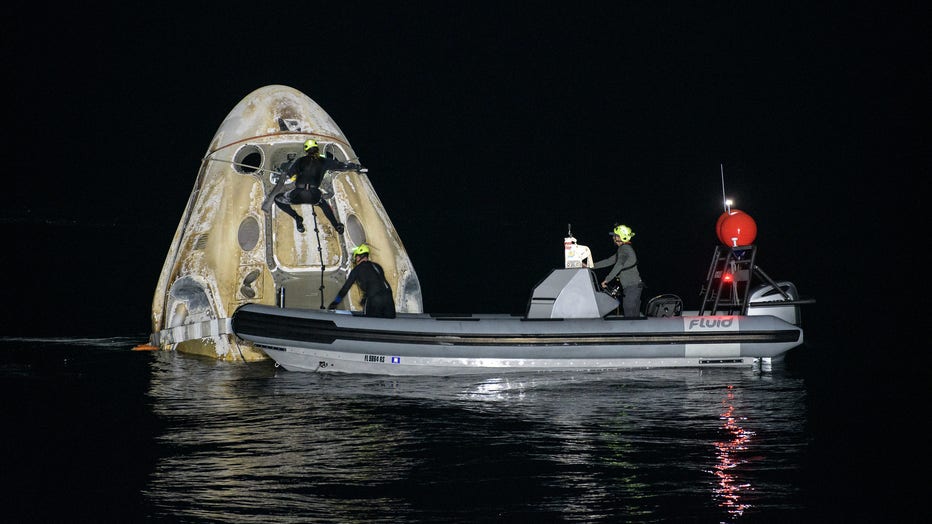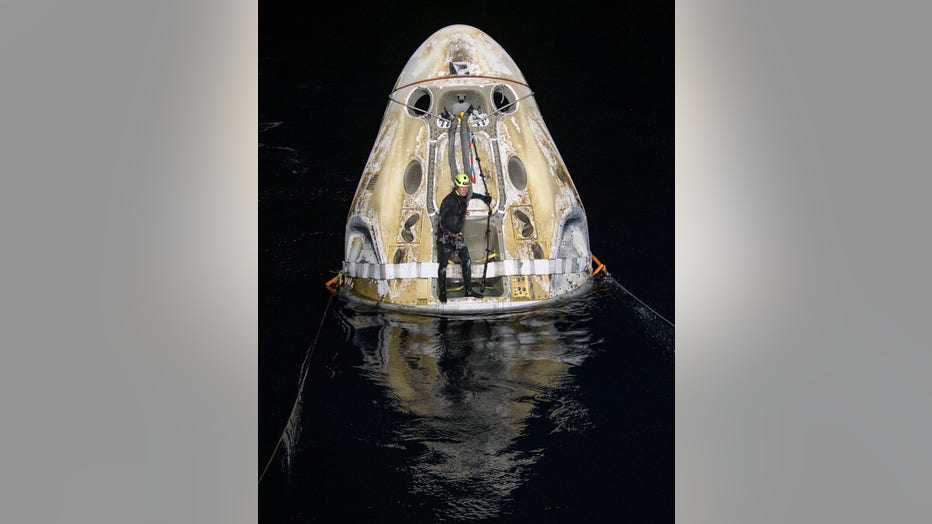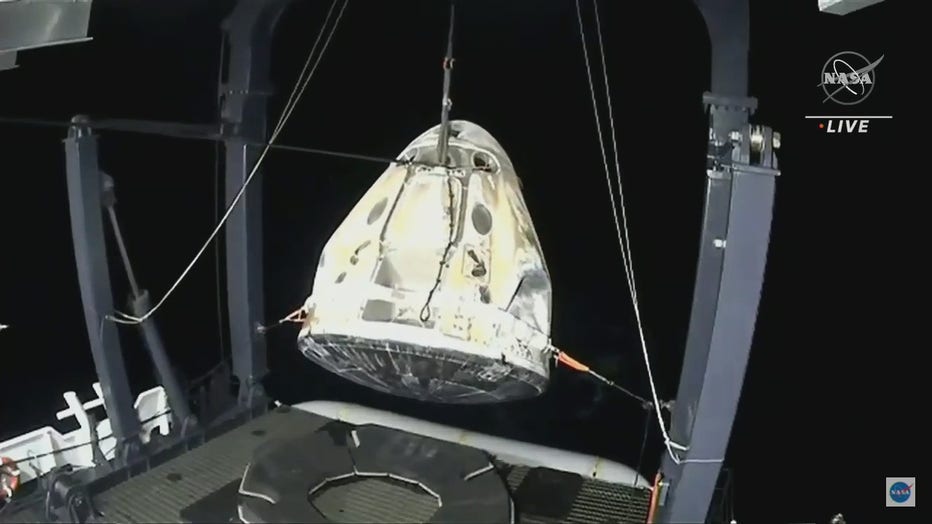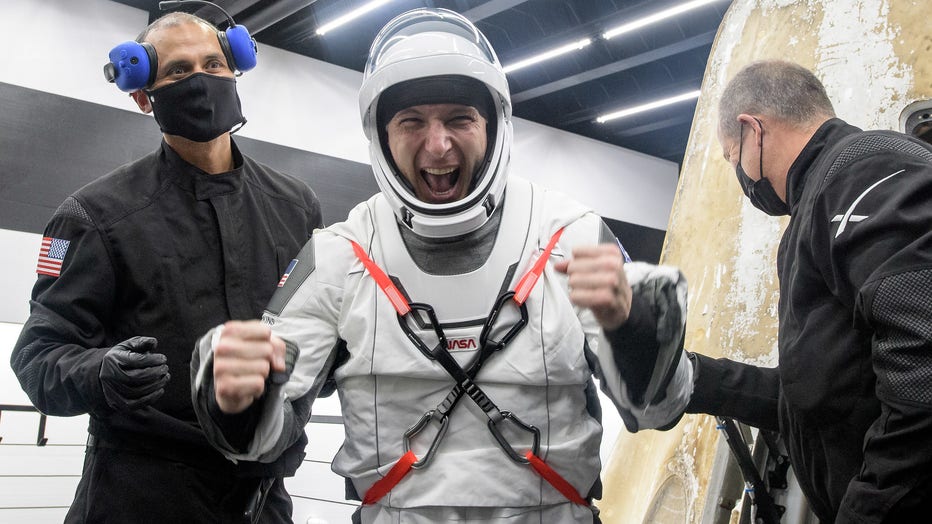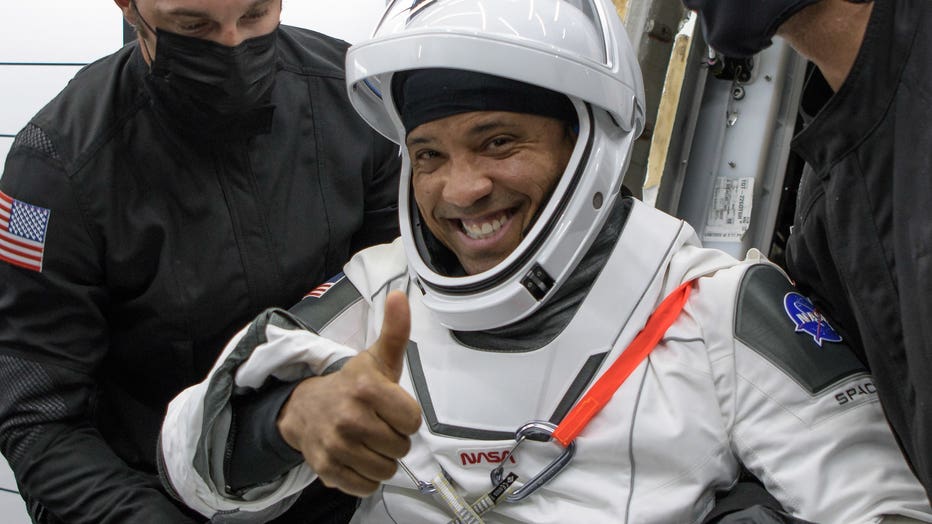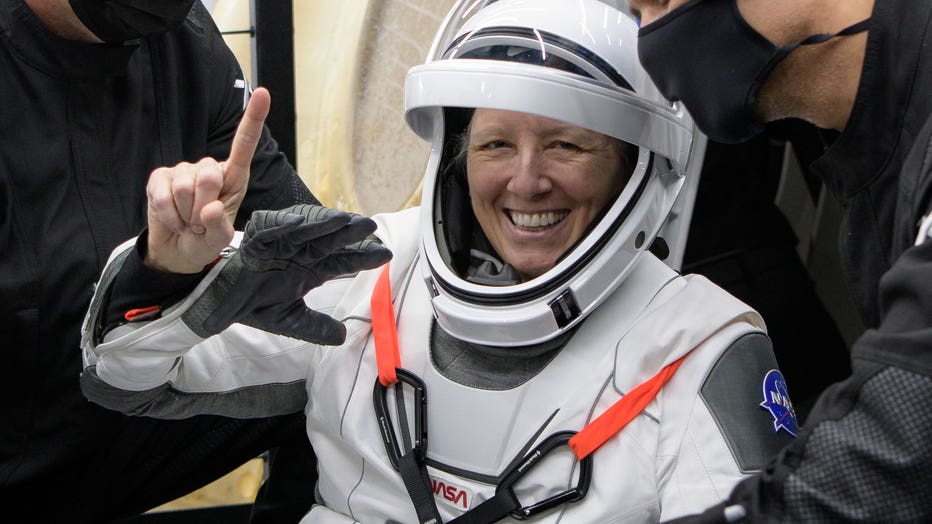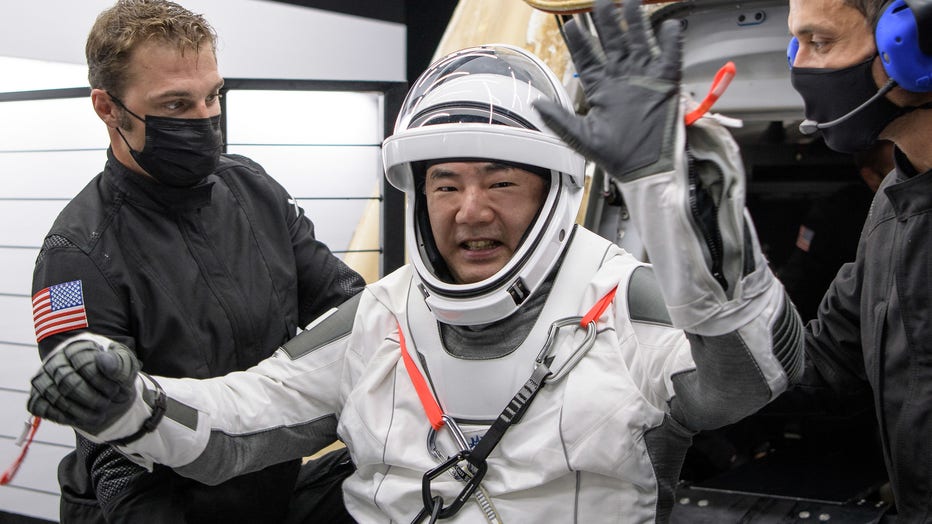 The 167-day mission was the longest for a crew capsule launching from the U.S. The previous record of 84 days was set by NASA's final Skylab station astronauts in 1974.
WATCH: Return of the SpaceX Crew-1 Astronauts Aboard "Resilience"
Once finished with their medical checks on the ship, the astronauts will hop on a helicopter for the short flight to shore, then catch a plane straight to Houston for a reunion with their families.
Tune in to FOX 35 Orlando for the latest Central Florida news.